The Ellen Difference
Clients love working with Ellen to buy or sell a home and here's why:

100% client-focused approach.
Highly attentive, personalized service.
22 years' experience with deep real estate knowledge.
Success based on well-established relationships.
In the top 2% of all national realtors.
Guides clients through the process so it's stress-free.
Sets realistic expectations while working tirelessly to make it happen.
Global Luxury Specialist with multiple awards won.
90% of business comes from referrals which speaks for itself.
Try our unique staging service – get a free design blueprint here whether you are selling a home or moving into one.
Browse all homes for sale in Fairfield, County Connecticut.
Contact me
to find out about listings that are about to go live.
Browse our recent homes sold.
Contact me
to
find out about listings that are about to go live.
Sign up for email alerts. Be the first to learn about what's on the market!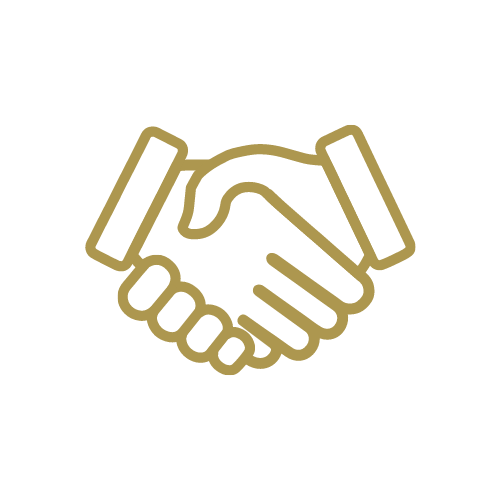 White Glove Service
Highly attentive and truly listens to your needs.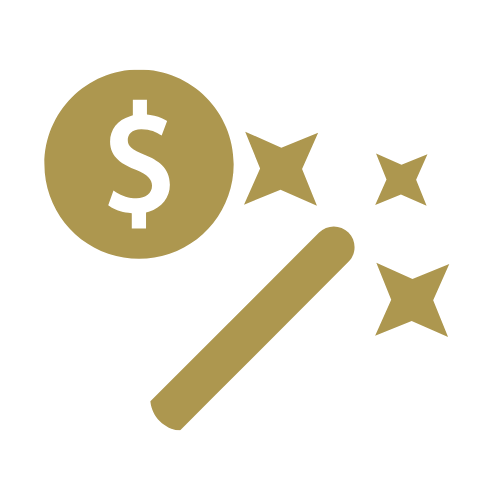 Makes Magic Happen
Sets realistic expectations, yet seasoned negotiating skills make things happen.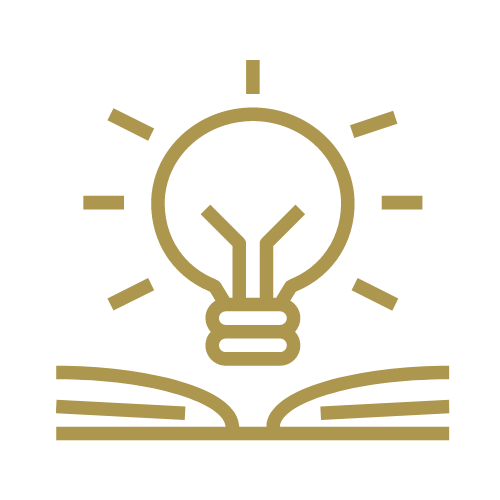 Knowledge & Connections
18 years' experience; leverages deep knowledge and long-standing connections.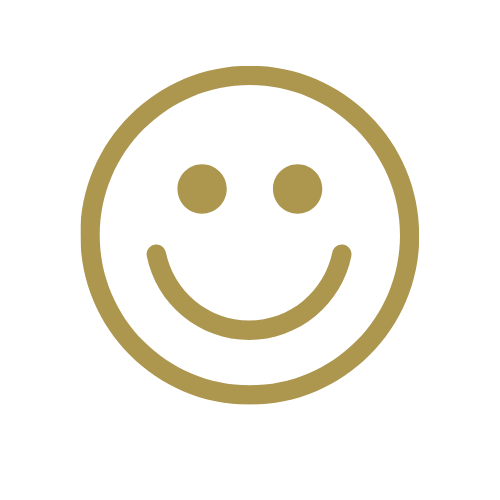 Stress -Free & Fun
Guidance through entire process to make the experience fun.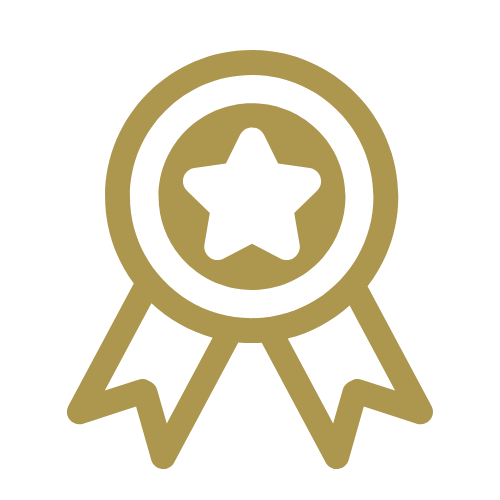 Top Agent
Top 3% of all national realtors, Global Luxury Specialist + multiple awards won.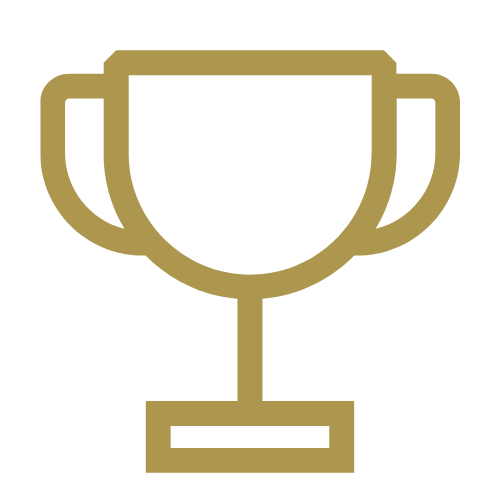 Awards & Accolades
Certified Marketing Specialist, Relocation Specialist, & Accredited Buyer's Representation with multiple awards won.
Whether you are selling a home or moving into a new home, you will love our complimentary staging blueprint service.
Ellen has been my realtor through the sale of my home in Norwalk, CT and the purchase and recent sale of my home in Westport, CT. Ellen is professional, thoughtful, intelligent, fun, and extremely insightful. She knows people and the data. I found her counsel and connections extremely helpful.
Ellen was knowledgeable, efficient, accommodating and easy to work with. Her suggestions as to how to stage the unit were perfection...My unit sold quickly. I was thoroughly pleased with Ellen's management of the sale, and I have recommended her to a friend - and will continue to do so in the future.
Ellen is thoughtful and cool under pressure. She helped us sell the house quickly and worked with a relocation company that imposed a number of additional requirements.
Ellen was an absolute pleasure to work with. Her knowledge was remarkable, she was incredibly patient with us, and she was always prompt, communicative and responsive - a real professional. We always felt like she had our best interests in mind. When our inspection turned up some unexpected problems, Ellen used her strong negotiating skills to ensure the seller did right by us. Throughout the process she put us at ease that we were in good hands as first time home buyers. I highly recommend working with Ellen.
Ellen is very professional and incredibly knowledgeable about the local real estate market...we always appreciated and trusted her guidance throughout the process. With her expert help, we sold our house in a matter of days and for over asking price. She then helped us find and purchase a perfect next home for our family. Ellen is a pleasure to work with, and we would absolutely recommend her!
Ellen Christian
Mobile: 203.856.4844
Office: 203.655.3961
Coldwell Banker Realty
893 Boston Post Rd
Darien, CT 06820
[email protected]
Sign up to receive news
Be the first to see new homes for sale!